My Interests
Game Development

I enjoy creating games on the Roblox platform as well as mods for American Truck Simulator.
Technology

I really love computers! So much so, that I have a collection of devices ranging from the 90s to now.
YouTube Video Creation

Another big interest of mine is video creation, examples of this can be found on my YouTube channel.
About Me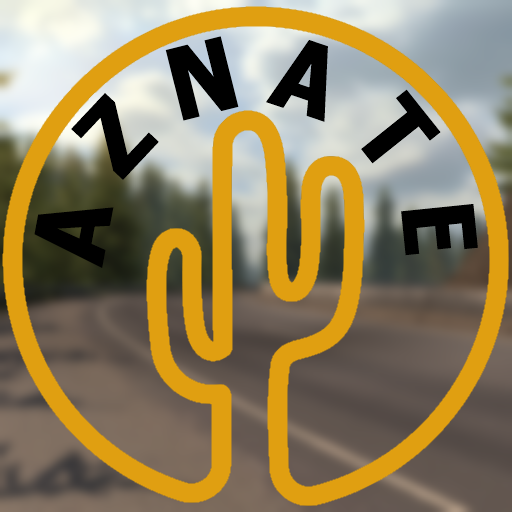 Welcome to my site, I am AzNate! If you can't tell from the name, I am from the state of Arizona. I am a young game developer, video creator, and graphic designer. I develop games on Roblox and mods for American Truck Simulator. I enjoy playing quite a variety of video games as well as exploring computers and other tech old and new. On my YouTube channel, I create videos of me playing games either alone or with friends sometimes. Occassionally, I also upload tech videos.